To celebrate Christmas this year, we see no better way than to provide daily deals throughout Advent. On each day of the MCRU Christmas Countdown, we will open a new window on our calendar, and introduce a new fantastic deal. From vinyl, through to turntables and amplifiers, we are giving our customers the chance to benefit from some fantastic bargains this month, whether they are treating themselves or buying for loved ones.
Whilst a traditional advent calendar only gives you chance to enjoy what's behind the window once, every deal on our Christmas countdown is available throughout December while stocks last!
Here are some of the highlights from the beginning of December:
David Bowie – Chile 90 – Limited Edition Coloured Vinyl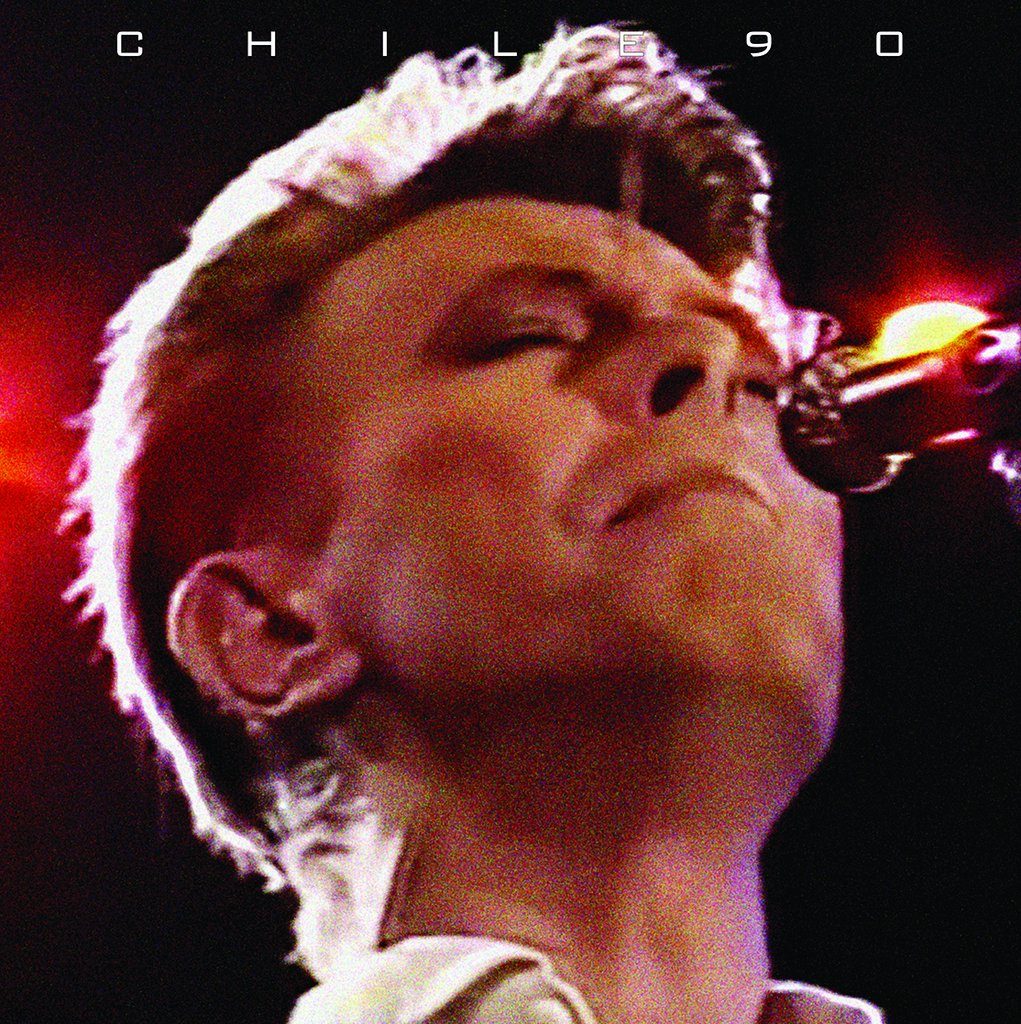 For any die-hard Bowie fan or record collector, this limited edition of Chile 90, on 180g white/red vein marble vinyl is a must have. This version of the live LP recorded in Santiago, Chile on the 27th September 1990, is limited to 310 numbered copies.
We would recommend adding this to your basket quickly while it remains in stock.
MCRU Black Rhodium Super Fusion Mains Lead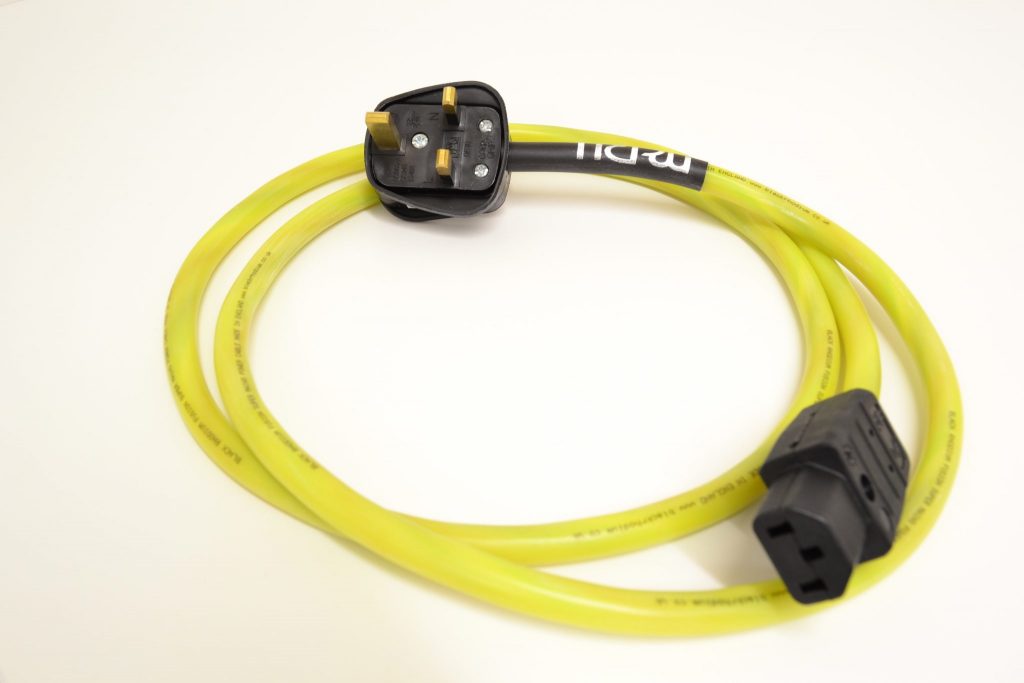 If you are in the market for an affordable, high quality mains cable, then this is the ideal deal for you. Our Black Rhodium Super Fusion mains power cable is constructed using silver plated OFC copper conductors and house in a silicone insulation. As silver is the best conductor of electricity, you can rest assured that this mains cable will bring out the extra detail in your music that you've been looking for.
Perpetuum Ebner PE 1000 Turntable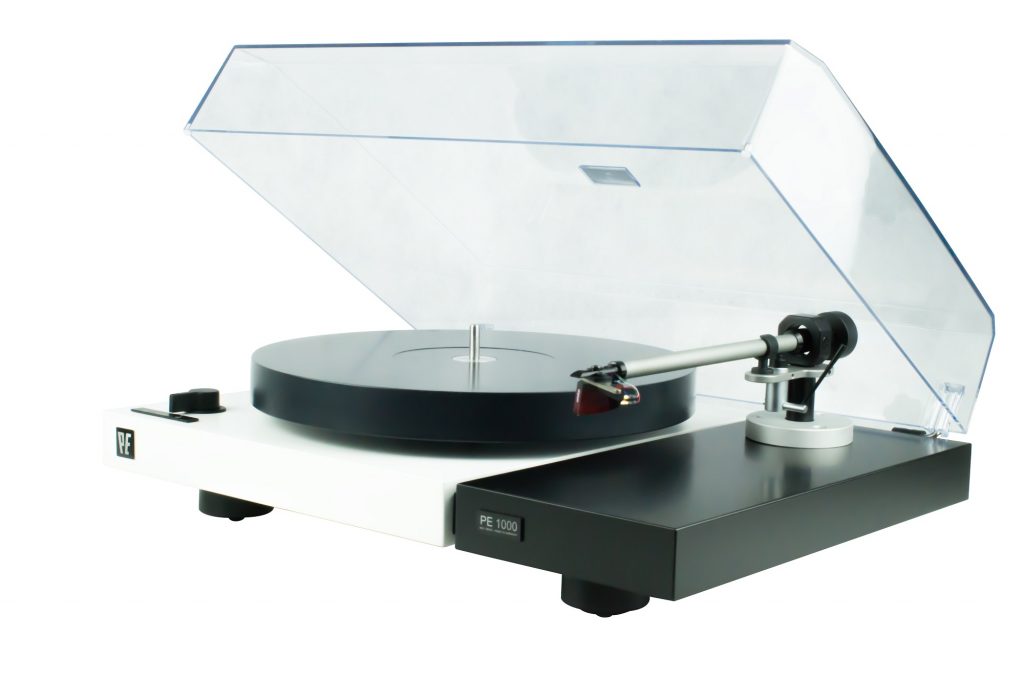 As part of our Christmas Countdown, we are able to offer the Perpetuum Ebner PE 1000 at more than £350 off the list price, complete with cartridge. The PE 1000 perfectly combines classical features with new innovations, creating a product that is beyond match in its price range. The specs include Perpetuum Ebner's signature solid split chassis, DC motor, electronically controlled speed selector (providing 33/45 rpm), and a minimalist 9-inch aluminium tonearm and a satin finished acrylic platter complete with felt mat.
Furutech ADL H118 Headphones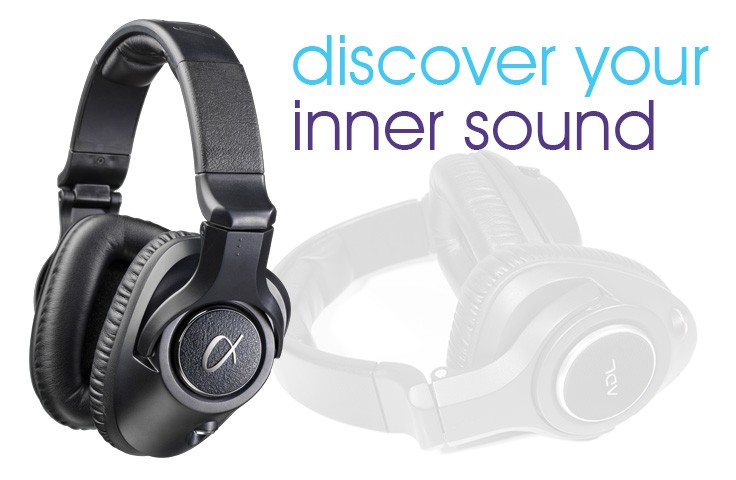 Furutech ADL H118 headphones are recommended by Hi-Fi Choice and Hi-Fi World and are sure to captivate your ears with their comfortable over-the-ear shape, stylish design and audiophile quality sound. As a specialist in manufacturing ultra-refined analog, digital and video cables, Furutech have taken every step to achieve great sound by providing a Furutech 3 metre cable and gold plated 1/8" to ¼" adapter.
LAB12 Gordian Mains Conditioner

At MCRU, we talk a lot about the importance of clean, high quality mains power in achieving the best possible performance from our HiFi components. Whatever your set up is, the Gordian Mains Conditioner is designed to distribute all the power that your system may need, whilst cleaning up unwanted distortion from your power supply by using a well-designed network of inductors and MKP capacitors.
Browse all MCRU Christmas Countdown deals
To see what is behind every window on our December deal advent calendar, simply visit this page. Remember, we will introduce a new offer every day until Christmas day and all deals will remain throughout December, until stock is gone.
For more information on the wonderful range of products on offer, please call 01484 538438.