Linear Power Supply for PS Audio LANRover USB Transporter
£235.00
Fully regulated design
Award winning 
5V DC input
In stock
Description
Description
A fully regulated linear power supply for the new PS Audio Lanrover, replace the supplied switch mode power supply for improved sound quality, proven by 100's of existing customers.
Below are some picture of the Lanrover in use. The power supply is black and simply plugs straight into the Lanrover's 5V socket.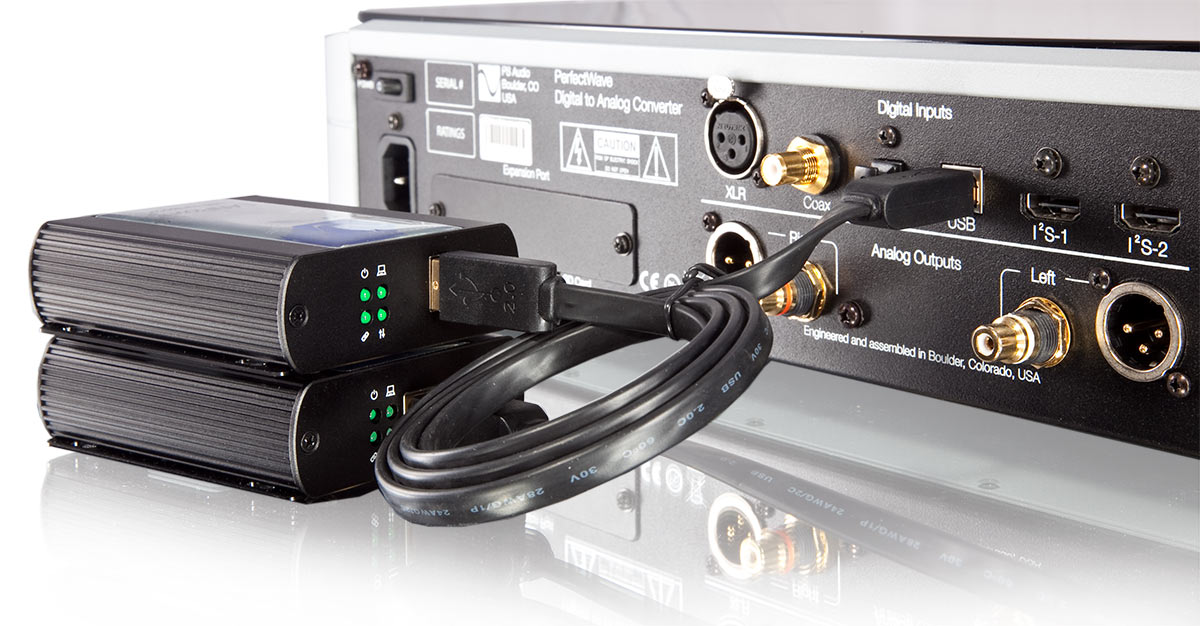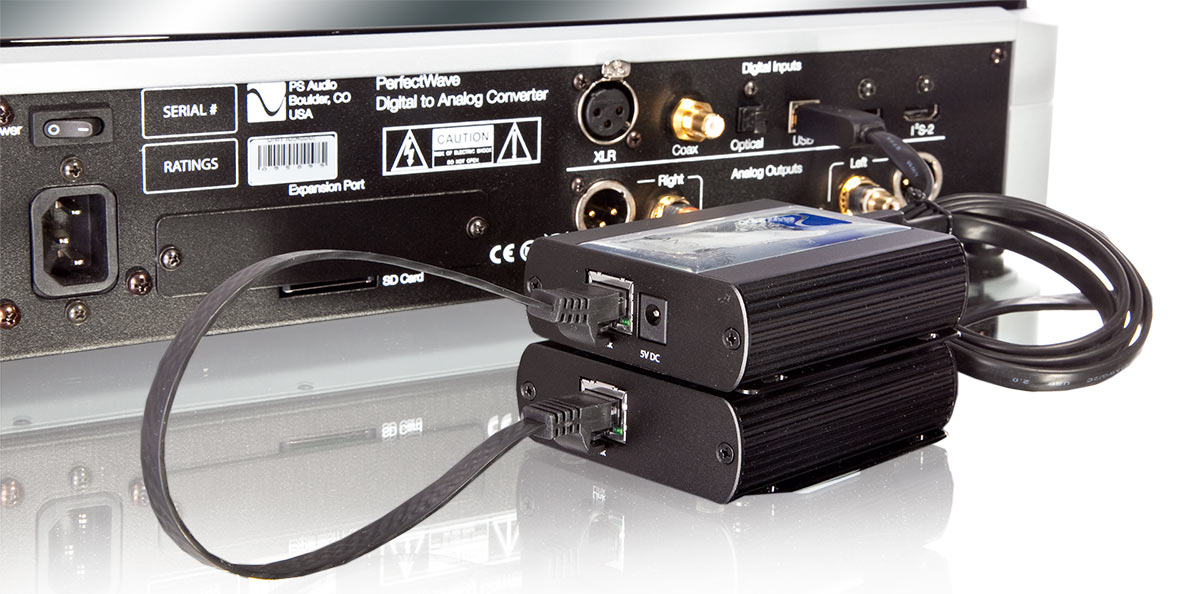 Ask a Question
Ask a question about this product
We'll get back to you as soon as possible.