Hydra 4 into 1 Mains Cable Set
From: £325.00
# 4 Cables in One
# All 4 cables share same earth
# Reduce Cable Mess
Description
Description
Most Hydras for sale in the market use cheap standard mains wiring simply because the hydra plug will not accept thick cable, ours uses top quality silver plated cable audiophile grade manufactured in the UK to exacting standards.
                    BEFORE                                          AFTER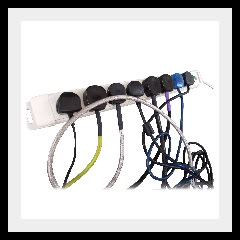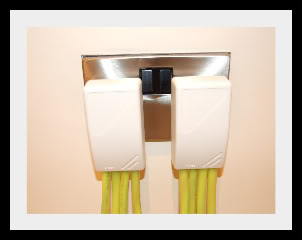 Hydra style mains power lead, 4 cables sharing one earthing point as recommended by Naim Audio. De-oxit treated hydra style mains plug with 4 lengths of award winning Black Rhodium Fusion silver plated cable, all 4 leads terminated with Wattgate 320i IEC connectors. A true audiophile quality mains solution for the discerning audio enthusiast.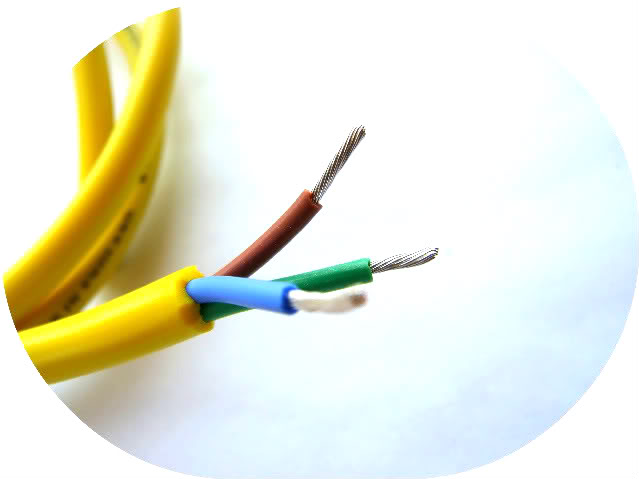 To achieve the best possible sound and picture quality from your hi-fi or home cinema equipment, fitting a specialist mains power lead is a must. The Hydra mains lead set uses silver plated cable to achieve maximum current transfer, silver plating improves conductivity, see our recent technical paper about the
conductivity of metals for use in hi-fi.
A total of 6 metres of cable is supplied, as an added service we allow you to specify the length of each cable up to a maximum of 6 metres in total.
Extra cable can be supplied at £25 per metre. The hydra replaces up to 4 mains leads and plugs into a single mains socket.
If you require a different set of IEC connectors simply choose using the menu and we will fit 4 all the same of your choice, the default is Wattgate 320i.
If you require furutech fig. 8 or our own fig.8 on any of the cables please get in touch. 
Ask a Question
Ask a question about this product
We'll get back to you as soon as possible.