Astin Trew AT3500 Plus CD Player
£1,608.00
Auricap capacitors
Class A biased DAC filters
Single crystal copper internal cabling
In stock
Description
Description
Tech specs are here.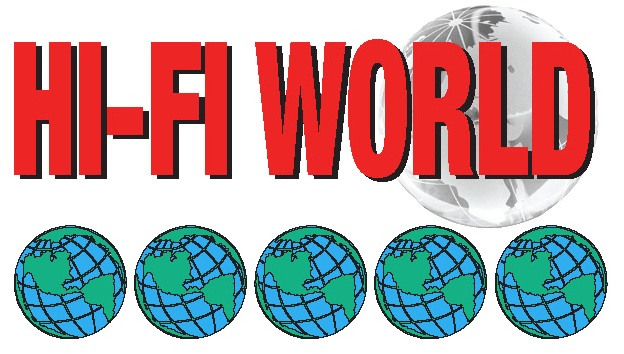 Specifications 
– Total Harmonic Distortion: 0.005% @775mv nom
– Signal to Noise Ratio: 100dB @ Line Level
– Output Level: 2Vrms @ 1kHz 0dB
– Output Impedance: 1.5 ohms
– Frequency Response: 1Hz to 200Khz (+0dB – 3dB)
– Buffer Valve: 1 x 6922
– Power Usage: 30W
– Dimensions: 430mm x 110mm x 346mm
– Weight: 6.5 Kg
Reviews (0)
Only logged in customers who have purchased this product may leave a review.
Ask a Question
Ask a question about this product
We'll get back to you as soon as possible.